Featuring over 25,000 sq ft of

New & Pre-owned Furniture, Designer Home Accessories, Antiques, Vintage Collectibles, Art, Jewelry and much more..

Come shop over 135 Vendors and Women

owned businesses.

708 Johnnie Dodds Blvd.

Mt. Pleasant, SC  29464

(843) 388-8575

Open Monday thru Saturday

10 am to 6 pm

Sundays 12 - 6 pm

Mount Pleasant Mall

Furniture ~ Antiques ~ Home Decor

Estates ~ Consignment ~ Vendors

Charleston's Largest Resale & Antique Co-op Mall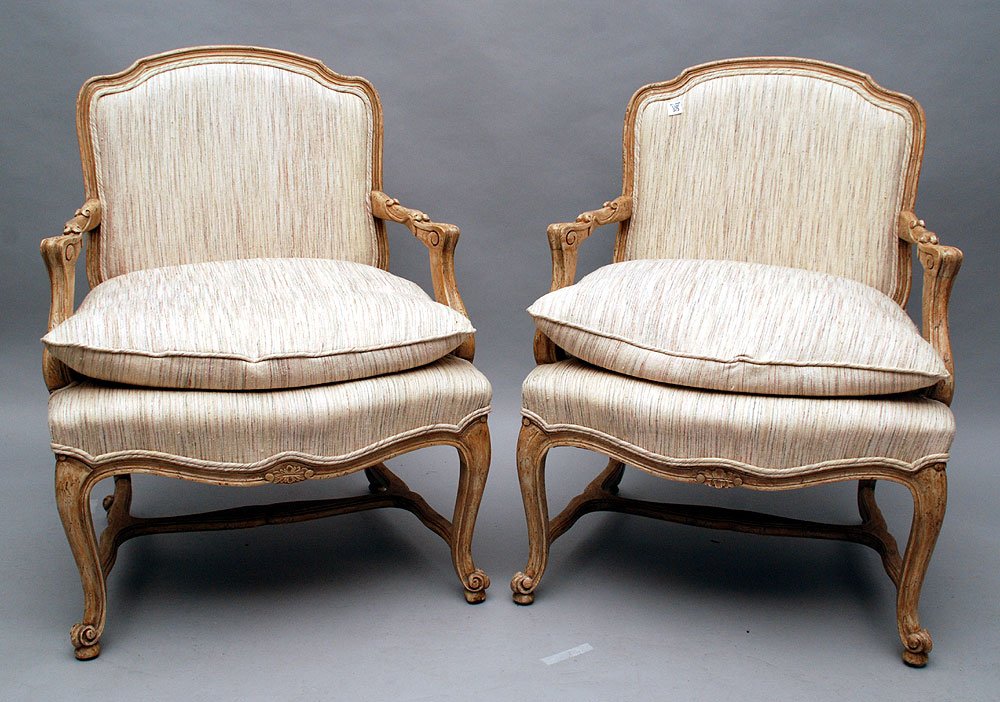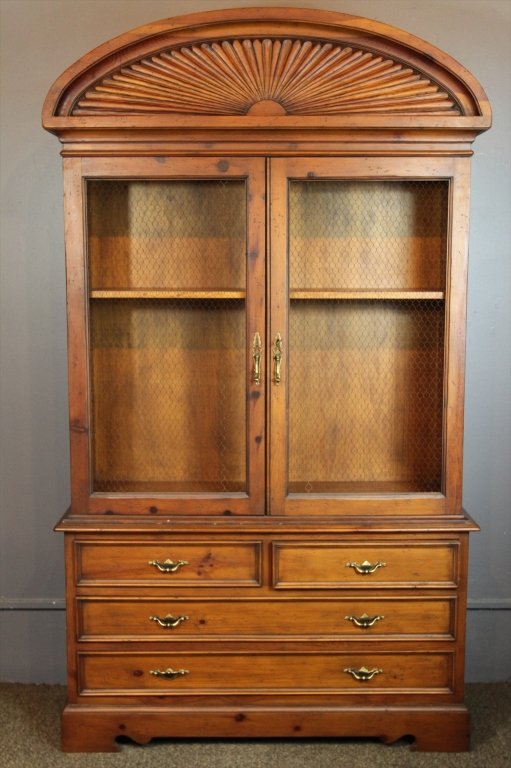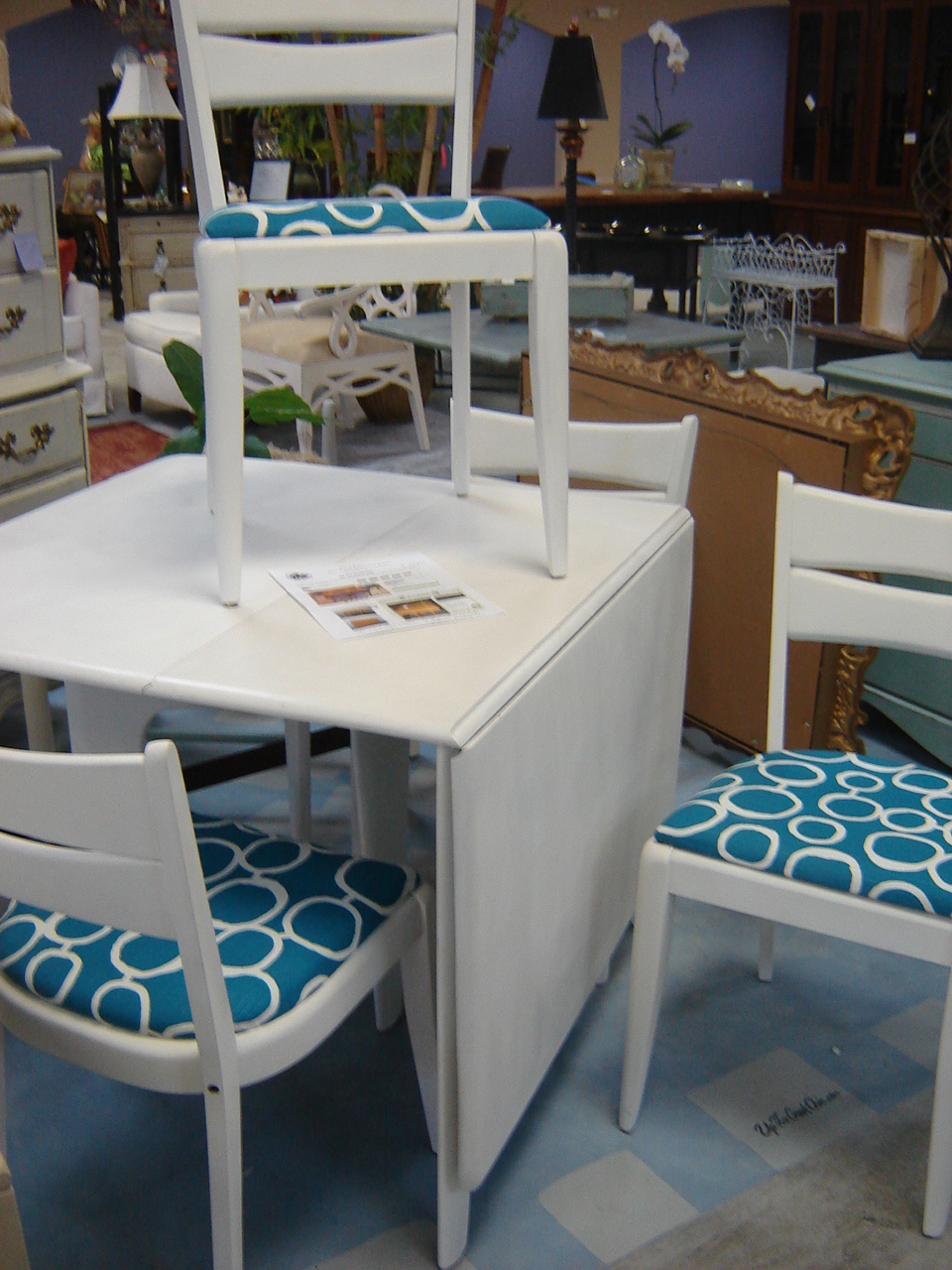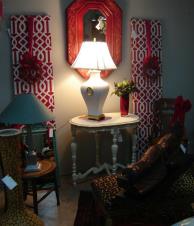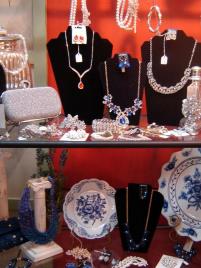 Come Shop these fine vendors...

A Wild Hare

Accents by Brenda

Beantree Designs

Bella Bella

                Bella's Boutique                 

BKS Designs

Black River Mercantile

Blast from the Past

Blue Lid Living

Born Again

Burlap & Boots

Buster's

Cagle's Attic

Cameron's

Charleston Find

Charleston Green

Chehaw River Resale Works

Charles Allen Co.

Cottage Collections

Charleston Pickers

Cowboy Junkie

Charleston Painted Cottage

Charleston Resourced

Coastal Soho

David Ross Antiques

Dawn South

Deep South Designs

Design Direction

Dottie & Annies

Edwin's Gems

Encore

Eye Spy

Fabulous Finds

Finds by Dianna

Fish

Garden Gate

Garland Interiors

Grammy's Attic

Granny Timeless Treasures

Gussie's Parlour

Happy Lemon

Hilton Restoration

Imagine That

I.O.P. Collectibles

Ivy Cottage

Jane Greenway Designs

Junk Angels

Katherine Designs

K.B. Designs

Komondor Kreative

Lady Janes

Lowcountry Picks

Lucida Art

M & G Mailboxes

MAK2 Design

Mandy Walker Interiors

MRG Home

Now & Then

One Beacon Hill

Panache

Paradox

Partners

Past Ever Present

Phoenix Corner

Punch Jones

Reclaimed

Reclaimed Cottage

Re-Find Collections

Refinements

Refresh

Rehabin Helen's

Rust

Savvy

Scarlett Swan

Serendipity

Simplicity

Sista's

Spruce

Stacey Emma Designs

Style Revival

Taylor Made

Teresa's Trinkets

The Final Touch

The Kentucky Girl

The Lobster House

The Missing Piece

The Textile Studio

Trinity Lane

Twice Upon A Time

Veranda

Verde

Whimsical Drift

Wine Cellar

WPD Designs

Yellow Bird Interiors

World Travelers